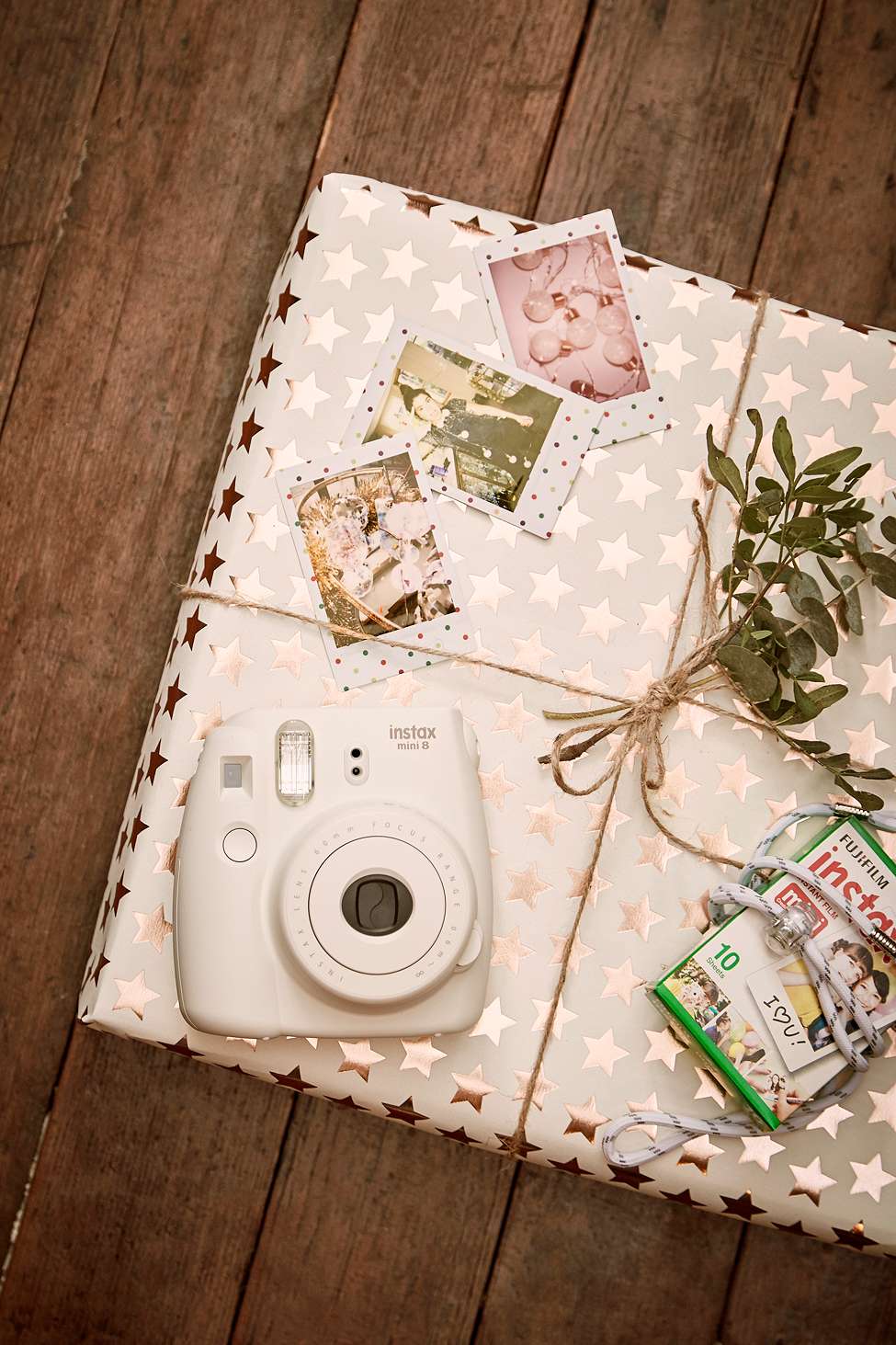 With Christmas creeping up on us and many people still searching for gifts, I thought a travel gift guide would be perfect. After studying abroad, traveling extensively, and living abroad, I have narrowed down my list to include necessities and a few bits just for fun. If you're looking for gifts for someone who enjoys traveling or the idea of exploring the world, check out the links I've shared below.
I absolutely love having a journal to keep track of my trips itineraries, my monthly/weekly/daily events, and collect written memories. Journaling is my number one tip for a new traveller and the bullet journal system is the best out there. Start with this journal from Amazon.
World map or map of favorite countries
With this scratch-off world map from Uncommon Goods you can keep track of the countries you've visited in a beautifully graphic way. Any young traveller would love this map for dorm or apartment decoration.
Passport cover, luggage tags
Travel accessories are made more fun by adding pops of color or personality to your passport and luggage. Even if you can't find handmade Italian leather products, there are plenty of more affordable options online and in stores. From Asos, this leather passport cover is cute and I love this map-printed luggage tag. With smaller items, Etsy can be a great place to look and often includes item customization. This embossed-front leather passport holder, and this one look high quality, and both are around $20.
Comfy socks for the plane/hotel/life
Fluffy, warm socks are one of the most important things I take with me while traveling. Cold airplanes, hotel floors, and fireside lounging are all occasions to break out your coziest socks. I love these socks with cacti, a fair-isle print, and a warm waffle knit from Asos, while these cashmere bed socks from the White Company are LIFE.
For all of the above reasons and more, a huge blanket scarf is my favorite thing to travel with. For colder climates, sleeping in strange places, and maximum portability, I like these Asos options (plaid and white) and the White Company kills it again with a cashmere pocketed blanket scarf
Facial spray (mario badescu rosewater)
For frequent fliers and anyone spending time in dry, climate-controlled environments, facial spray is a must. This Mario Badescu one is a great travel size and this La Roche-Posay option is very popular.
I love the idea of having mini travel candles with you to use in Airbnb's, hotels and any other place you might be staying. American-made mini candles that crackle or this tin candle travel set from Nordstrom are perfect for candle-loving travelers.
Luggage locks: for your suitcases and hostel lockers
Luggage locks are very important, especially if you're staying in a hostel and leaving your luggage there during the day. Do someone a favor and buy them a lock before they regret not doing it. There are plenty of affordable options on Amazon; this set is TSA approved and also works well for hostel lockers.
Map jewelry is such a perfect gift if you don't know what else to give. From Etsy, this brass and enamel globe locket is perfect, along with this gold map necklace and this map charm necklace are great. I also love the idea of finding basic jewelry and having special coordinates engraved on it.
When you're trying to cut down on baggage or the amount of tech you're bringing on a trip, iPhone lenses are a great way to make the most out of your phone camera. I have a set of Aukey lenses that I love and there are more on Amazon for decent prices.
My #1 needed thing needed to travel: a portable charger. I bring my everywhere these days but especially when traveling, I need to have battery backup for my phone, kindle and any other electronics that I bring with. I love the power bank that I bought last year, which consistently gives me a least 4 charges for my iPhone without having to top up or being too heavy for me to carry around.
While definitely not necessary, a polaroid camera is a sweet gift that allows you to take and receive photos instantly. If you're at a hostel or traveling with friends, you can give away the prints or keep them for yourself to remember the trip. This cutie from Urban Outfitters is a great idea for a friend or family member and is worlds  away from the classic Christmas pajamas or gift-card gift.
Some of the best gifts I've received were when the person clearly thought about what I needed and how they could give me something to help out in my life or that they thought I would love. Taking a few minutes to write down things that your loved one enjoys and then giving them something that supports that is a guaranteed winner. Don't forget that photos can be sentimental and great decor as well. If I missed anything that you think is a must for any travel gift guide, leave it in the comments below.